Planned Giving
Maximize your philanthropic goals
Make a difference in people's lives and always be remembered for your contribution
Benefit yourself, your family and Furman with your planned gift
Help us fulfill our mission for many years and generations to come

Ruth Senn Harrison '68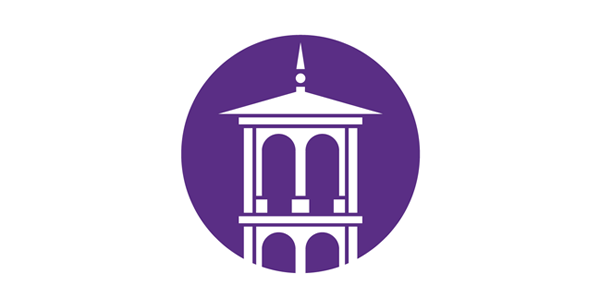 For Ruth Senn Harrison '68, attending Furman was a lifelong dream fulfilled. During her time at Furman she was a Religion major and member of the Furman Singers. Most importantly, she says, her four years on campus opened her eyes to new friends, new theories, and new experiences and helped her begin to find herself.
As an alumna, Harrison has continued to be involved with Furman as a longtime annual supporter of the Paladin Scholarship Fund (formerly the Paladin Club) and an avid Furman football fan. Her connection to Furman deepened when her son, Bill Johnson, an avid Furman fan since childhood, became a Furman student in 1989 and graduated in 1993. This moment was a dream of hers since her son's birth. Because Furman is such a special place to Harrison and her family, she decided to become part of the Legacy Society with a gift through her will. Harrison says, "I wanted to give back to Furman a little bit of what I received from her as both a student and an alumna."
Harrison's hope is that because of legacy gifts like hers, "future generations will be able to have the valued and treasured experiences that I have had." Indeed, our more than 1,000 Legacy Society members have a tremendous impact on the future of the university, ensuring that Furman continues to offer unmatched educational opportunities for all students as a top liberal arts university.