Planned Giving
Maximize your philanthropic goals
Make a difference in people's lives and always be remembered for your contribution
Benefit yourself, your family and Furman with your planned gift
Help us fulfill our mission for many years and generations to come

Leaches Use CGA to Fund Scholarship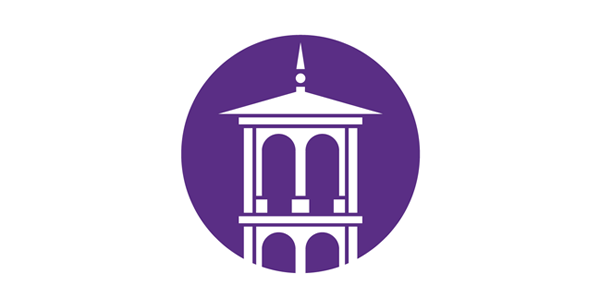 Jim and Barbara Fox Leach (both '56) are second generation planned giving donors to Furman. They have followed in the footsteps of Barbara's parents, Claude and Alma Manual Fox (both '29), and created a charitable gift annuity that eventually will benefit the Claude S. and Alma M. Fox Scholarship Fund. The initial funding for the scholarship came from a charitable gift annuity created by the Foxes.

Jim and Barbara also have followed the role model set by the Foxes in other areas of their lives. Both couples met at Earle Street Baptist Church in Greenville (the Foxes at a service where Furman and Greenville Woman's College students were required to sit boy/girl/boy/girl). Both couples graduated from Furman and became avid supporters of their alma mater through their annual gifts, membership in the Paladin Club and volunteer efforts.

Jim graduated with a degree in economics and business administration, and Barbara earned her degree in home economics. In 1974, Jim received an MBA degree from the Furman-Clemson MBA program. After a successful career in the textile industry, Jim served as the CFO of American Leprosy Mission International. Now that they are both retired, Jim and Barbara enjoy traveling and visiting their three children and assorted grandchildren. In their spare time, they volunteer at the Habitat for Humanity Home Store in Greenville and at a local crisis center.

They, of course, attend all Furman home football games as well as other campus events. Their son, Jay Leach '82, frequently joins them for the games. Jim and Barbara fondly remember attending games with her father who could (and did) recap all the details of the last game Furman played.

The Leaches are very excited about the activation of the Fox Scholarship Fund. They have enjoyed meeting Lauren Senesac '07, the first recipient of the scholarship, and they want to ensure that the fund continues to grow so that additional students may receive financial assistance. They have chosen to make their gift to the scholarship through a charitable gift annuity because as Jim says, "A charitable gift annuity is good for the institution because it enables donors to make a large gift and is good for the donors because it provides a steady stream of income as well as tax benefits."