Planned Giving
Maximize your philanthropic goals
Make a difference in people's lives and always be remembered for your contribution
Benefit yourself, your family and Furman with your planned gift
Help us fulfill our mission for many years and generations to come

Jeff Powell '89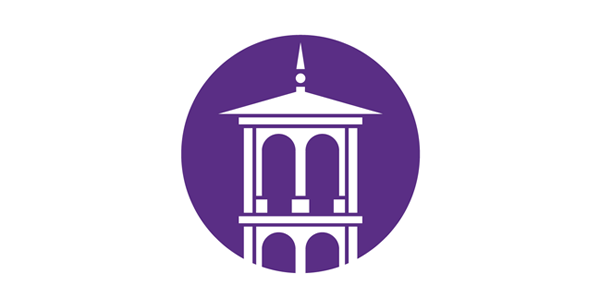 It started at Paul Scarpa's tennis camp where I was a young camper with a dream to play tennis for the Paladins. As my parents and I began looking at colleges, Coach Scarpa was a big influence for us, and I had an opportunity to see the campus again and reconnect with a number of old friends who were attending Furman at that time.

In an orientation speech given by Dr. Johns, he said that some of the best things about Furman are the people you will meet during your four years on campus. In a nutshell, you will establish friendships that will last a lifetime, and the Furman experience will be unique in preparing you for the opportunities and challenges that you will face in the future. How true and prophetic that statement was, particularly as I look back more than 25 years later. Yes, he was correct in saying the most special aspect of Furman is the people. It is about the lifelong friends that you meet on the freshman hall, the athletic fields, the socials, and the faculty who pull it all together to offer a great education in Life 101. From my perspective, Furman has the innate ability to find well-rounded people from diverse backgrounds, who are all driven by a passion to leave this world better than they found it.

Upon graduating from Furman I became very committed to returning to Greenville, rearing a family, and giving back not only to Furman but also to the community. That goal started coming together while I was living in Raleigh in 1993 and proposed to Allison, my wife of 16 years, at the Furman Bell Tower. Over the next several years we frequently returned to Greenville to visit friends from Furman. Allison and I both wanted to settle in Greenville, and we achieved that goal in 2000 when I was transferred to Greenville with my company, St. Jude Medical. For the past 11 years we have lived in Greenville and frequently visit the campus, go to games, and bring our girls Reid (12) and Layton (9) out to enjoy the athletics, the campus and, yes, the people.

For us, Furman is a very special place that we want others to experience. We understand the challenges this economy has presented, and we want to give something back in the form of a scholarship fund for children and grandchildren of alumni. We want them to be able to attend Furman and receive a well-rounded education that will prepare them to reach their life goals.